Funding for Leisure Activities for Children with Additional Needs (UK)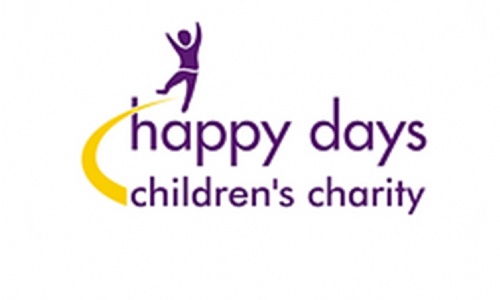 The Happy Days Children's Charity is inviting applications for funding towards trips, respite breaks and group activity holidays for disadvantaged children and young people with additional needs.
The charity awards funding for different types of activities to support families with children aged 3-17 who have a disability, a special need or have been abused.
For all the children and families we help, there are countless more that need our assistance.
Our aim is to help as many people as we can by funding trips, experiences, respite breaks and group activity holidays for those who need them most. Details of the different types of trips that we offer can be found below but if you need further help, please give us a call on 01462 530710
Please click here to go to their webpage for further details. If you need any assistance with the application, please contact Ms A Nagra